Quality Assurance of Herbs
November 18, 2019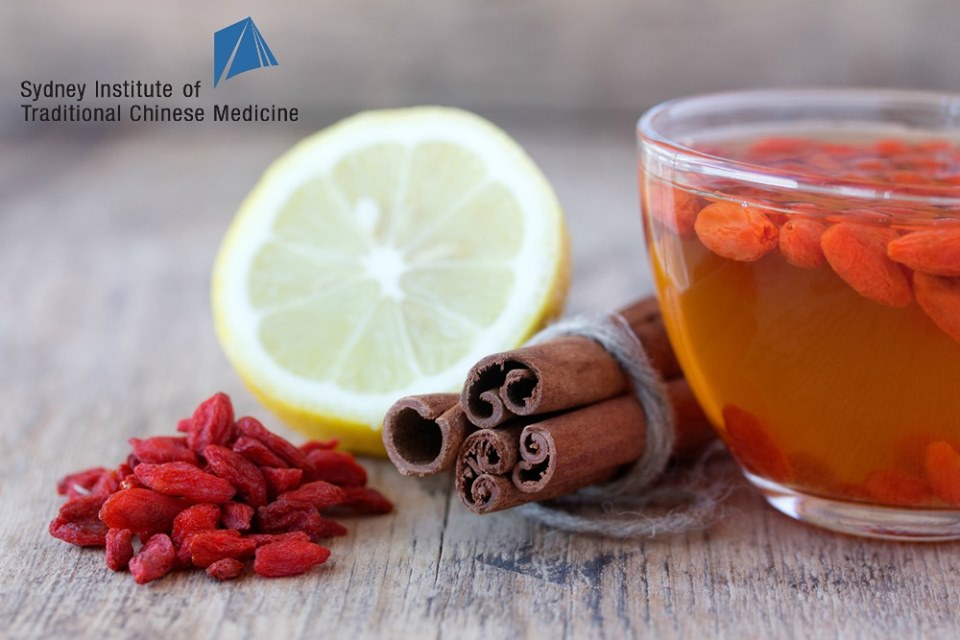 All medicinal herbs stocked in our Clinic fully comply with Australian regulatory requirements, including from the TGA. Our raw herbs are carefully sourced from the regions of China where their properties have been comprehensively studied. We only purchase herbs from companies which are registered with a relevant Chinese health authority.
Merry Christmas and Happy New Year
December 21, 2018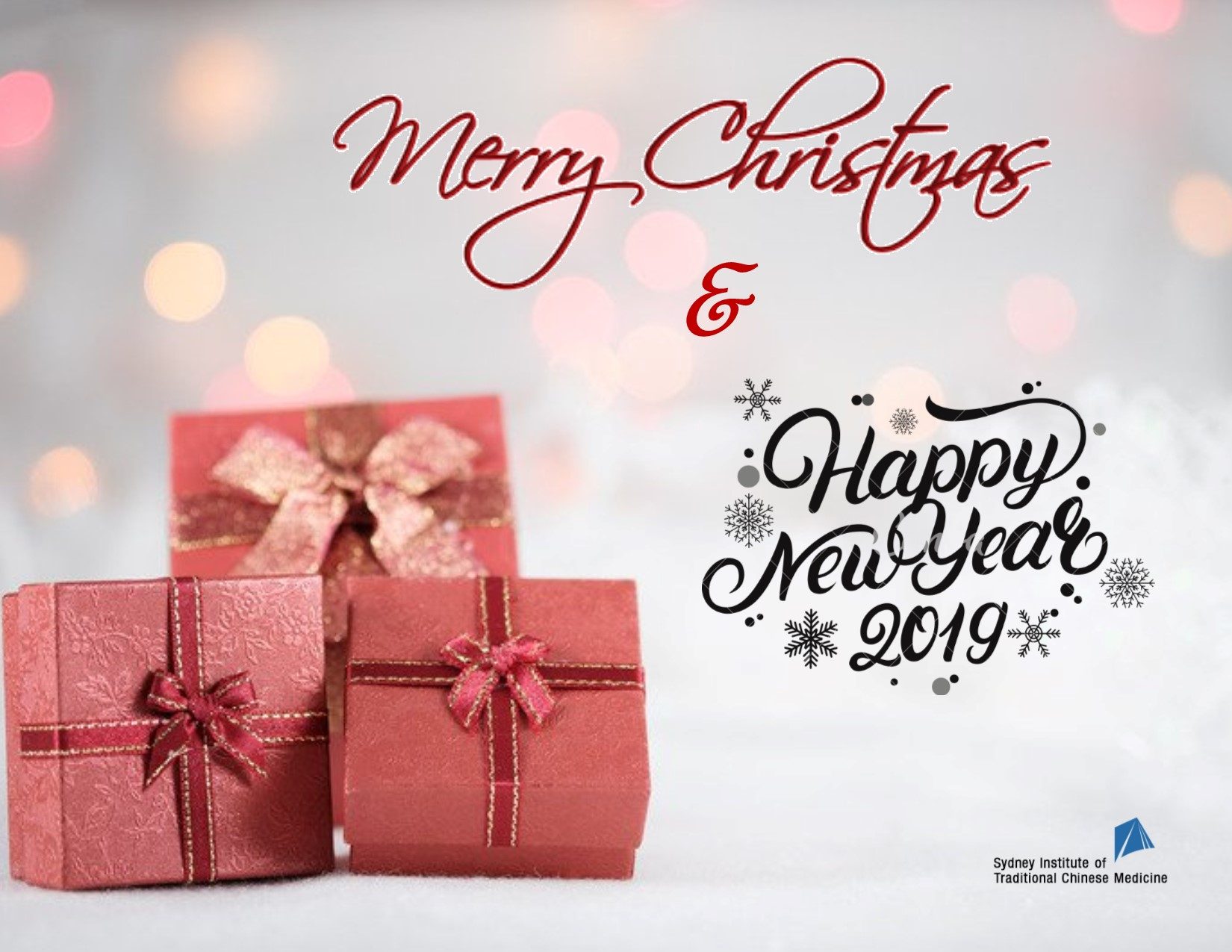 Dear all, Thank you for your support in 2018 and warmest wishes for a joyous Christmas season and a prosperous 2019! Please note that the SITCM office will be closed during the Christmas period from Monday 24 December 2018 to 6 January 2019 inclusive. Enquiries will be responded to as soon as possible in the new Read More
Global Development of Traditional Chinese Medicine (TCM)
April 18, 2018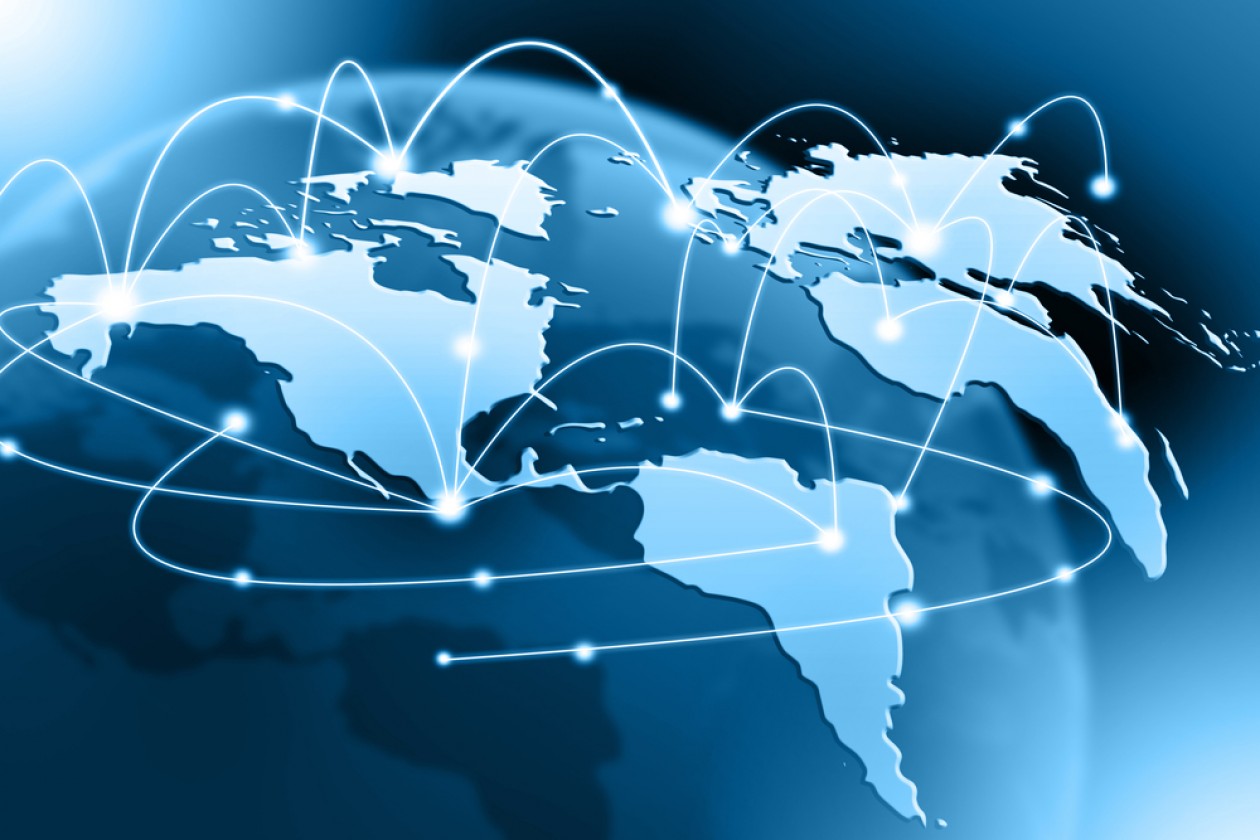 1. Acupuncture and Chinese Medicine have spread into 183 countries globally. (1) 2. National TCM Act / Registration have taken effect in these countries: Australia, South Africa, Thailand, Korea, Singapore, Vietnam, Hungarian and Switzerland. Many other countries will follow. (2) 3. 45 out of 50 states recognized TCM in the USA and 5 out of Read More
Learning and Practicing Cupping not for athletes only
April 18, 2018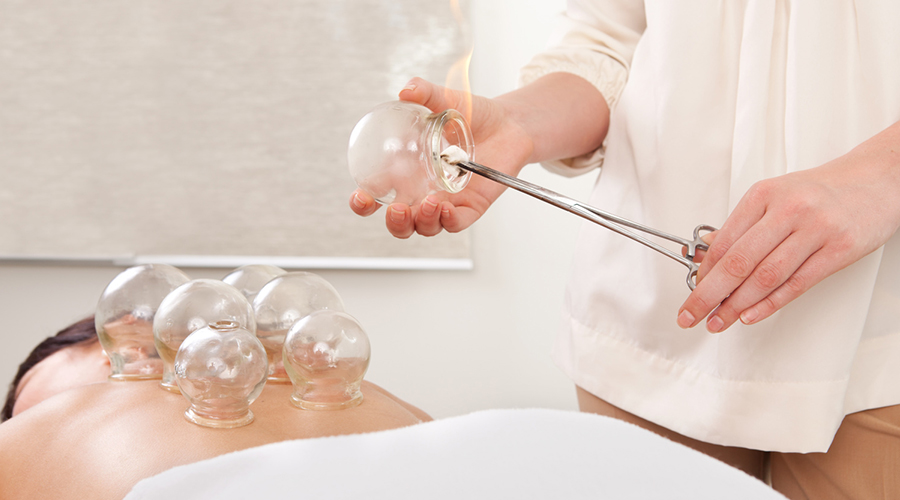 In the Rio 2016 Olympics, the round purple colored cupping marks on athletes' bodies attracted significant public attention. What were they and were the athletes really working on their sport injury? How could the ancient methods play such an important role in their achievements? Why did top international heroes choose cupping instead of other modern Read More
SITCM Open Day Saturday 19 January 2019
March 31, 2017

Welcome to SITCM Open Day Your New Career in the Natural Health Care Profession Dear Prospective Students, 2019 enrollment into Sydney Institute of Traditional Chinese Medicine is now open. Open Day: Saturday, 19 January 2019, 11:00 am to 2:00 pm. Date: 19 January 2019 Time: 11:00am-2:00pm Venue: Suite 502, Level 5, 25 Dixon Street, Read More
How does acupuncture work?
March 31, 2017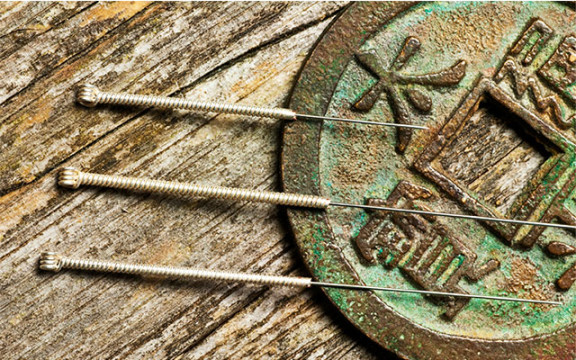 How does acupuncture work? From the TCM perspective, acupuncture works by opening up the blocked meridians, thereby regulating the internal Qi flow. Acupuncture is a therapy in which thin, solid, metallic needles are inserted into specific locations on the body surface to prevent or treat diseases. As one of the oldest and most commonly used Read More